We need to work out a practical approach to providing service in social activities and clubs – how we manage volunteering our time and other resources to support the ongoing viability and communities of the social activities and clubs to which we belong.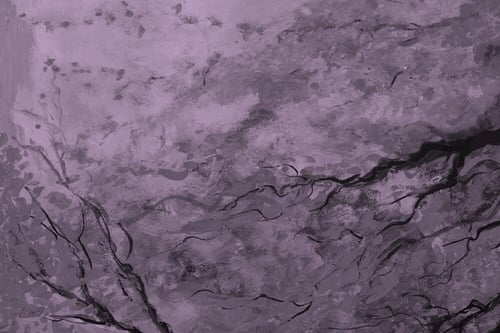 The communities to which we belong allow us to engage in activities that are enjoyable and important for our development. It then follows that our service to them, and what we do to support their existence, change, and growth, is the least we can do in return for our position within them and all the wonderful experiences we've had as a result. Serving our clubs and social communities is a privilege because it allows us to reciprocate in kind for what others have given to us. When we, along with our peers, commit to this attitude, our communities and clubs will begin to grow and we will be able to share the culture that will mean more enjoyment and fulfilment for everyone.
First we have to understand how to sponsor a philosophy of service in others. This begins with us understanding service ourselves. This begins with taking part in service projects or initiatives through our communities or connections in order to further our understanding of what it means to have a positive impact on the lives of others through first hand experience of its effect. We need to be inspired by the selflessness of our role models, those whose philanthropic purpose, activity, and courage enabled them to contribute to and improve the lives of others. Striving to be a contributor in a service context is about identifying the unmet needs or challenges faced by members of our community and providing innovative, creative and sustainable solutions to them. We can apply this approach to our lives, in our social activities and clubs in order to spread a shared practice of service that will become ingrained in the culture of the community.
"As far as service goes, it can take the form of a million things. To do service, you don't have to be a doctor working in the slums for free, or become a social worker. Your position in life and what you do doesn't matter as much as how you do what you do."

Elisabeth Kubler-Ross
Helping with organising, managing, and running activities and events within our clubs and communities is a clear way we can serve them and the people within them. What we are doing through this is engineering new opportunities or ways for the good parts of our communities and clubs to come to life. We can help people to come together; we can encourage new members to join; we can work towards growth in the breadth and depth of togetherness in our community. Organising or being called on to manage something is not always something that presents itself to us. We need to track down these chances, armed with the intention to serve others.
Doing what we can to make our community or club accessible and welcoming is another area of our service towards it. Being a kind person, who demonstrates an interest in the activity and an interest in the desire of others to be involved with assists others to feel comfortable as part of the group. We should avoid being cliquey and exclusive, and err on the side of being welcoming and making new participants feel secure in their place and supported in their growth. Moments like these can present themselves to us subtly. These are the times when we should put in the effort to be an active listener, and for us to step forward when we see someone in our community alone and without someone to talk to. We know what the right thing to do is. We know how to serve. We know when to serve. We just have to do it.
We can contemplate our Service in Social Activities and Clubs by considering the following questions:
Am I currently involved in service projects or initiatives through my school or community agencies?
Do I admire and follow those philanthropists who identify a big problem or challenge and leverage significant change and betterment?
Have I helped manage and run an club or other activity in the recent past?
Do I try to make sure that my involvement in an activity or club is inclusive and respectful of all?
Am I a willing and helpful volunteer when I hear the call to contribute to make something successful?